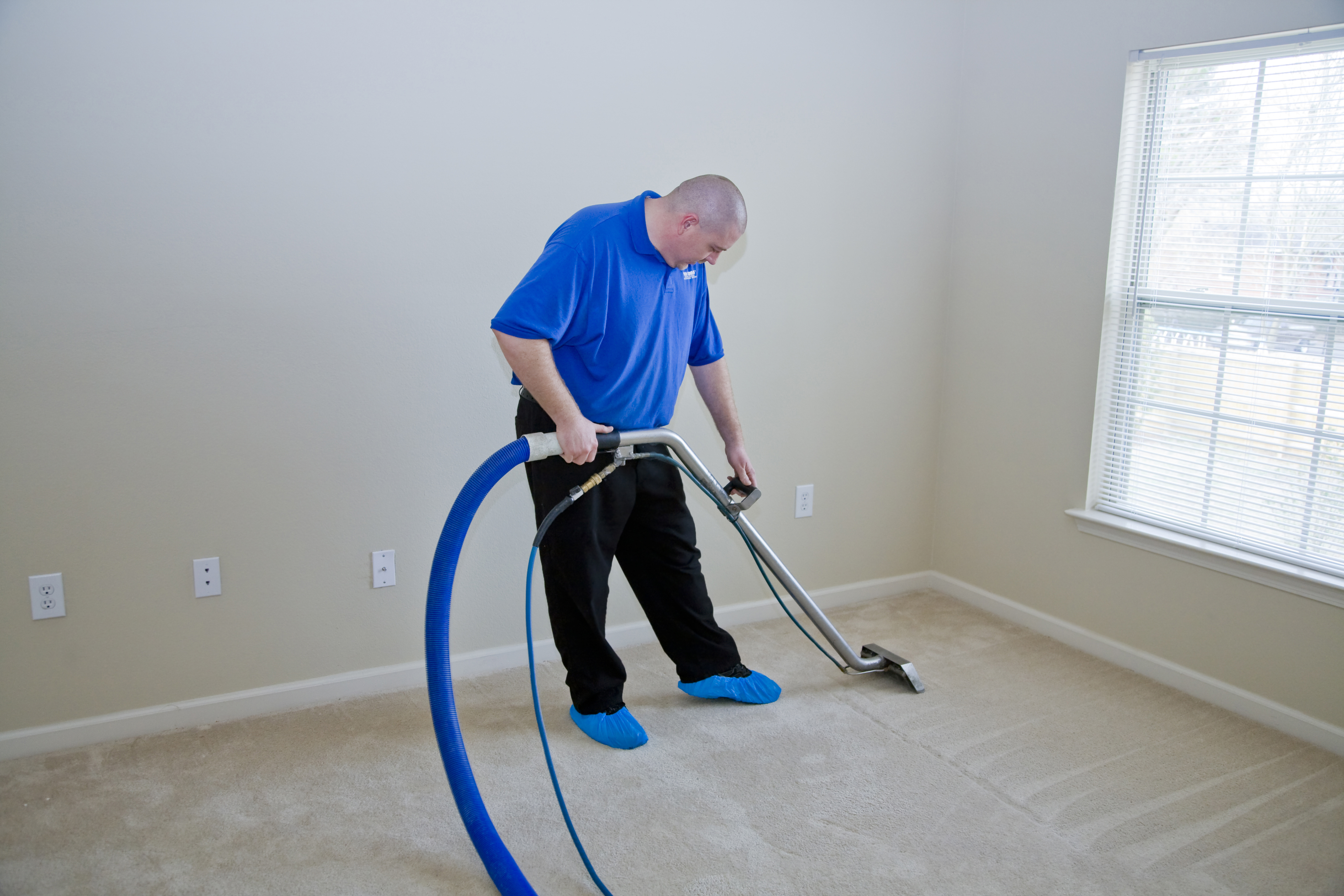 Carpet Cleaning
We have partnered with WE CLEAN CARPET®, a family owned and operated company just like us! They also share a strong belief in providing superior cleaning at a reasonable price. They have been serving the Twin Cities metro area since 1957. On average they clean 10,000 homes per year and have been rated #1 by our customers for both carpet and upholstery cleaning
They have a unique cleaning technique that involves 100% Steam Cleaning with a patented six inch overlap for carpet cleaning and a four inch over lap for upholstery cleaning. They use only 100% Residue Free and 100% Earth Friendly cleaning agents along with their revolutionary high powered extraction process to completely clean your carpet and upholstery. And, of course they also have a written guarantee that they will stand behind: "We will get your carpet or upholstery clean or your job is for FREE!"
They have a wonderful staff employing the most competent staff of Certified Cleaning Technicians and Customer Service Representatives in the industry. They are experienced and knowledgeable, courteous and friendly. Our combined dedication to your needs makes your cleaning experience a tremendous one.
Together with their forty years experience cleaning carpet & upholstery and our twenty years cleaning residential homes and small businesses we hope to continue providing personal service to each of our customers. Thus, our continued success has been promoted by our thousands of satisfied customers. We hope to add you to our valued customer family.
Residential Window CleaningWe approach every home or small business with the desire to do the best job possible. With Quality work and experienced cleaners we strive to assure that every customer has a pleasant experience by using our service, from the time you schedule your appointment till the last window is cleaned.Our residential services include the following markets: single family homes, condominiums, associations, retirement homes, hotels, and any specialty type residential.