Welcome to Reliable Twin cleaning were we are "meeting all your cleaning needs"
Here are a few things that will hopefully enhance your experience with us!
Agreement:  Your rate is based on an estimated time to clean, if you were given a flat rate for a Bi-weekly/ Monthly service and you stop the cleaning schedule and call "as needed" instead, you will then be charged at our hourly rate. Also if for any reason the home is NOT found in an "average" condition we reserve the right to bill for the extra time spent at our rate of $35/Hour/Person.
What is average?:  The average for each house is different, if it takes noticeably longer to clean than what you were quoted for you may be charged at our hourly rate of $35/ HR/Person.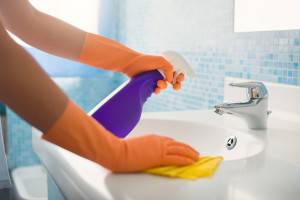 Custom Cleaning:  Reliable Twin Cleaning loves to help our clients with any projects or special cleanings. We ask for a week notice so we can plan accordingly and accommodate your needs, for example construction cleanings, spring cleanings ect.
Contracts: RTC does not have any contracts; you may cancel or pause services at any time.
Cleaning Schedule: For our residential clients we can customize a cleaning schedule to meet your needs on a Bi- weekly or monthly basis. If there are any last minute cancelations to a job prior to yours, we will call you ahead of time if the arrival time has changed. You may "add, skip, reschedule or cancel" any of your cleanings. However we do require at least a 24 hour notice. We have other clients who are on a set schedule and without a notice it interferes with their cleaning time. Please be courteous to call or email. Without 24 Hour notice there will be a 3 hour minimum charge for Lock outs or no shows, to cover our travel time.
Minimum cleaning time: We do have a minimum of three total man hours for all jobs.
Payments:
If payment was not received on the date of service the Invoice will be emailed to you the next business day; we ask that all payments are made in a timely manner.  Being a small family own business, you can understand how important it is to receive payments in a timely fashion. After 3 unpaid invoices we will suspend your next cleaning, unless your account is payment arrangements are made
Tipping: Tipping is neither required or expected but is greatly appreciated.
Lock outs: A 24 hour advance notice is required when cancelling an appointment. A  Lock out fee of $105 will be charged if a 24 hour notice is not given.
Pets: We often encounter pets in the home. We know how much you love your pets and will take the utmost consideration while cleaning your home. However if you add a pets after the consultation it is your responsibility to let us know, the price is subject to change.
We guarantee our work: If you are not happy with the service provided, please contact our office with in 24 hours and we will return to make sure our previous work is completed up to your standards and that you are satisfied with our service, complete customer satisfaction is our goal. However, we do not offer refunds.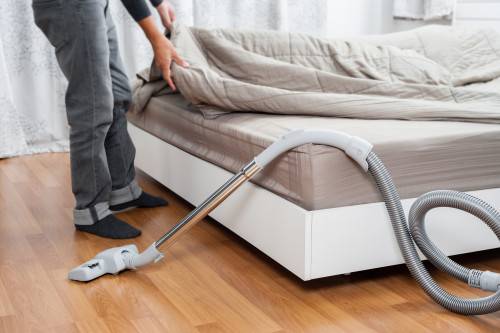 Book Your Next Cleaning With Reliable Twin Cleaning - Call us at:  612-522-2532