Carpet and Window Cleaning
Covid19 House Cleaner Policy:
During Covid season Reliable Twin Cleaning has switched to solo cleaners, our goal is to reduce the amount of people you will be exposed to. During this time, we will make sure you are assigned to the same cleaner each visit. Before we dispatch cleaners to your home, they will go over a symptom questionnaire and their temperature will be checked. Should they not pass the screening we will contact you to reschedule your appointment.
During cleaning services our cleaners will take the proper precautions as they travel from home to home. We will wear disposable gloves for routine cleaning and disinfection, eye protection, a face mask and maintain their distance while we provide services. Our mission is to keep you and your family safe, as we navigate during this time.
Daryl and David
Swanson began
RELIABLE TWIN CLEANING
with a reliable and professional approach to cleaning that our clients really appreciate. Unlike so many companies that come and go, Reliable Twin Cleaning has been a Community company serving the Twin Cities metro area for over eighteen years. We pride ourselves in providing the communities of Minneapolis/ St. Paul and surrounding areas with prompt and excellent cleaning services.
Our Residential Service provide a complete cleaning service weekly, bi-weekly, semi-monthly, and monthly with convenient cleaning schedules. We can customize a cleaning schedule to meet your needs.
Our Commercial Service is exactly what small offices need. We can clean one, two, three times a week or provide nightly service and make sure that you're ready for business the next morning. Many busy offices do not want to hire a part-time janitor, but find it very simple and cost-effective to hire one of our managed cleaners
What areas do you service?
We pride ourselves in providing the communities of Minneapolis/ St Paul and the surrounding areas with prompt and excellent services.
 What are your hours?
Our office is open Monday – Friday 8:00 AM to 5:00 PM. Our cleaners start their first job around 8:00am we like to end our day around 5:00 PM.
Do you offer same day cleanings?
We love to accommodate same day cleanings if our schedule allows us to.
Do I have to be home when you clean?
You do not have to be there when we clean; if possible it is nice to be there during your first initial cleaning so you can meet your cleaners. Other clients prefer to be home and we have no problem with that either.
How do you handle keys/ access to a house?
We have a key "system" with any keys provided to us. They numerically labeled, no personal information is located on your key. Some clients provide us with lock box codes or garage codes.
Do you provide the cleaning supplies?
We provide our own supplies; let us know if you want a "green cleaning".
How many people come to clean?
RTC usually sends out a team of two.
Will the same crew come out to my home?
The initial cleaning may be cleaned by a different crew, after the initial cleaning we  will set you up with a regular crew.
What if something is damaged while my house is being cleaned?
RTC will be responsible for all damages if reported in a timely manner.
How do I pay for services?
Payments may be made by cash or check, or by VISA, MasterCard, Discover or American Express.
100% SATISFACTION GUARANTEED!
Complete customer satisfaction is our goal!
As hard as we work to clean your home there may be something that is not quite right. That is why we offer our guarantee to you. If for any reason you are not satisfied with the quality of our service please call us within 48 hours after the service was performed and we will return to correct any issues at no additional cost for you.
Call us and let us know what you think of our work. We appreciate your compliments; they are passed on to our crews. Also, any suggestions you have to improve our service are very much appreciated.
Pet Friendly Cleaning for Pet Owners
As a residential cleaning service, we often encounter pets in the home. We know how much you love your pets and will take the utmost consideration while cleaning your home. We have pets too and will treat your furry friends with the same attention we do our own.
Free Estimates:
Reliable Twin Cleaning must be able to walk through and consult with you regarding your facility before we are able to give you an accurate estimate. If you can provide us with information we may give you a roundabout estimate but it will not be accurate until we have seen your facility.
Our Pricing:
The Price to clean your office or home is based on many factors. The size of your office or home and the frequency for cleaning are most important. Reliable Twin Cleaning has prices to meet your budget needs. We specialize in cleaning clutter and sanitation. We clean special surfaces with precaution.
100% SATISFACTION GUARANTEED!
Beginning May 1st We Are Offering
Window Cleaning quoted  per job, not per hour
We offer:
Exterior windows
Interior windows
Window Screens
Window Tracks
Window treatments ( Shutters/ blinds/ sills)
Storm windows
French Windows
*  Call to set up an estimate and the quote will be left at your door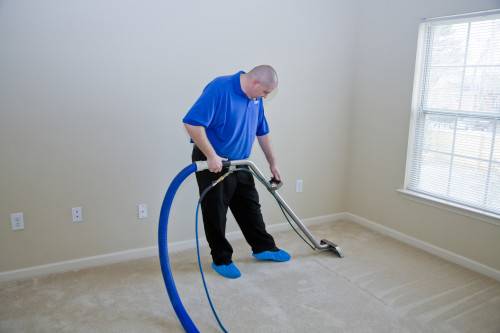 Carpet Cleaning
We move the furniture
No soapy residue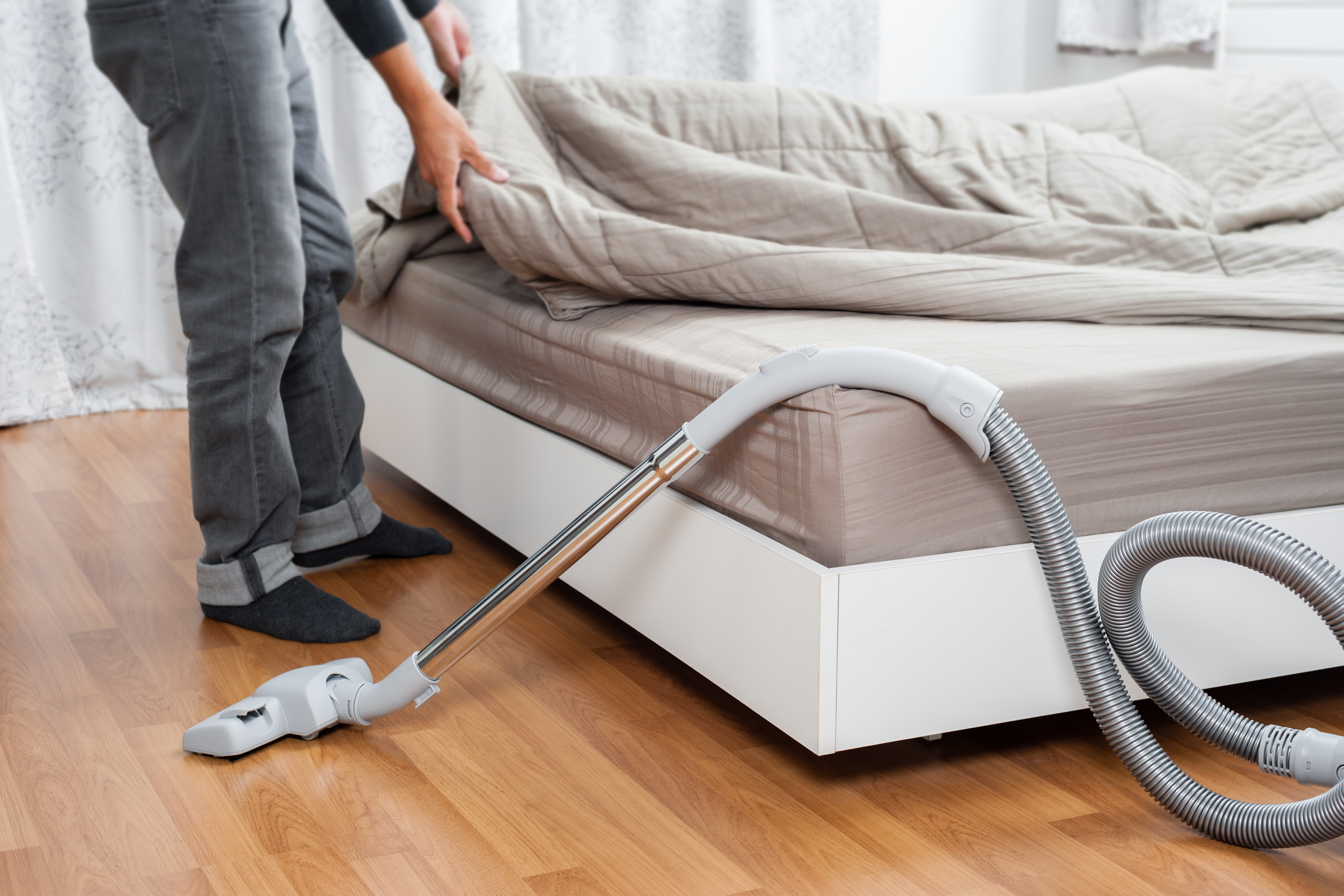 Additional Services
Floors
Bedrooms
Floor Waxing/Polishing
Garage
Join our mailing list
for the latest news,
and special offers
Book Your Next Cleaning With Reliable Twin Cleaning - Call us at:  612-522-2532
You are not allowed to view this page!