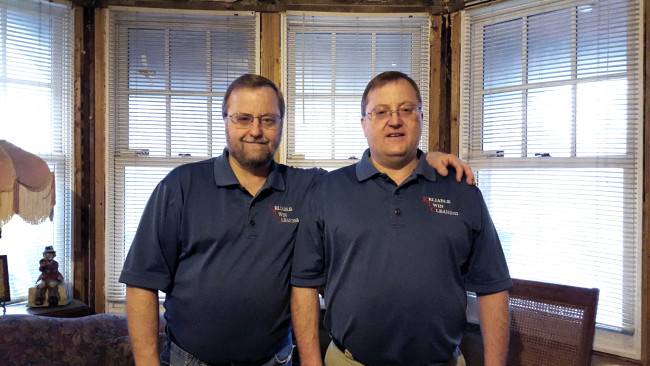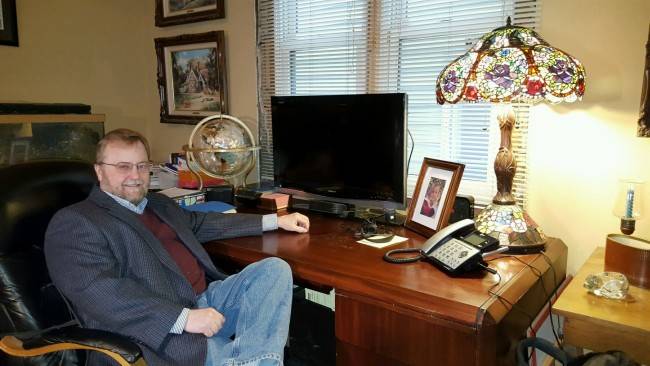 Daryl and David Swanson began RELIABLE TWIN CLEANING with a reliable and professional approach to cleaning that our clients really appreciate. Unlike so many companies that come and go, Reliable Twin Cleaning has been a Community company serving the Twin Cities metro area for over thirty years. We pride ourselves in providing the communities of Minneapolis/ St. Paul and surrounding areas with prompt and excellent cleaning services.
Our Residential Service provide a complete cleaning service weekly, bi-weekly, semi-monthly, and monthly with convenient cleaning schedules. We can customize a cleaning schedule to meet your needs.
Our Commercial Service is exactly what small offices need. We can clean one, two, three times a week or provide nightly service and make sure that you're ready for business the next morning. Many busy offices do not want to hire a part-time janitor, but find it very simple and cost-effective to hire one of our managed cleaners.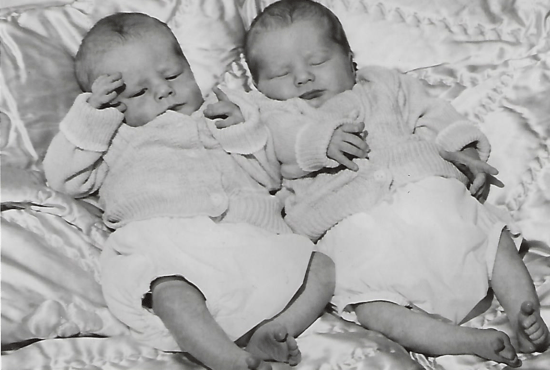 Book Your Next Cleaning With Reliable Twin Cleaning - Call us at:  612-522-2532